About us
METUB has vast resources of highly skilled and dedicated engineers with worldwide experience and provide tailor-made solutions to the problems of the clients in the field of engineering, procurement, maintenance, construction and commissioning of civil/building, environmental engineering & Management and electrical systems, integrated security and logistics support. The company has established a strong reputation in the oil and gas industry.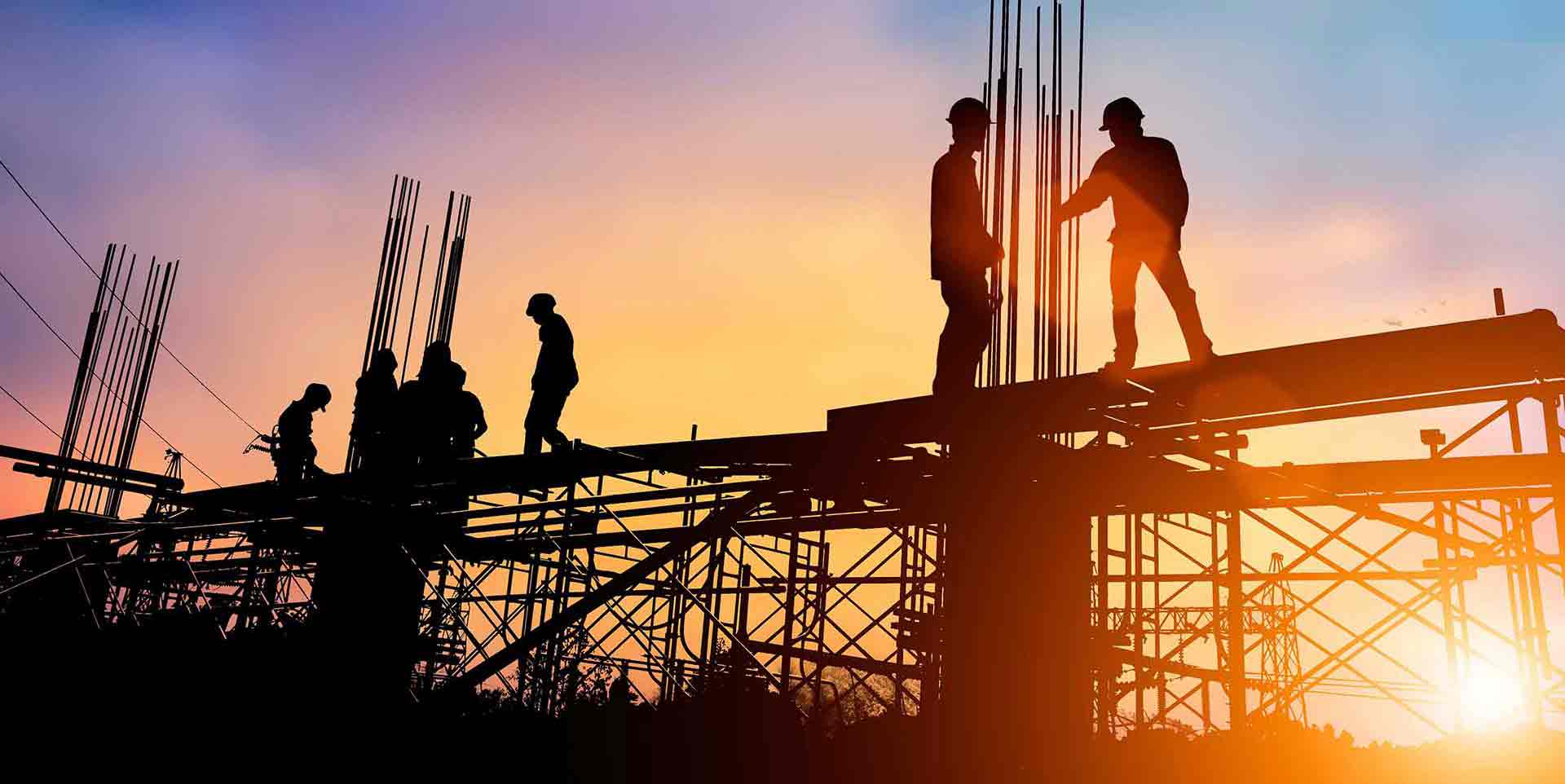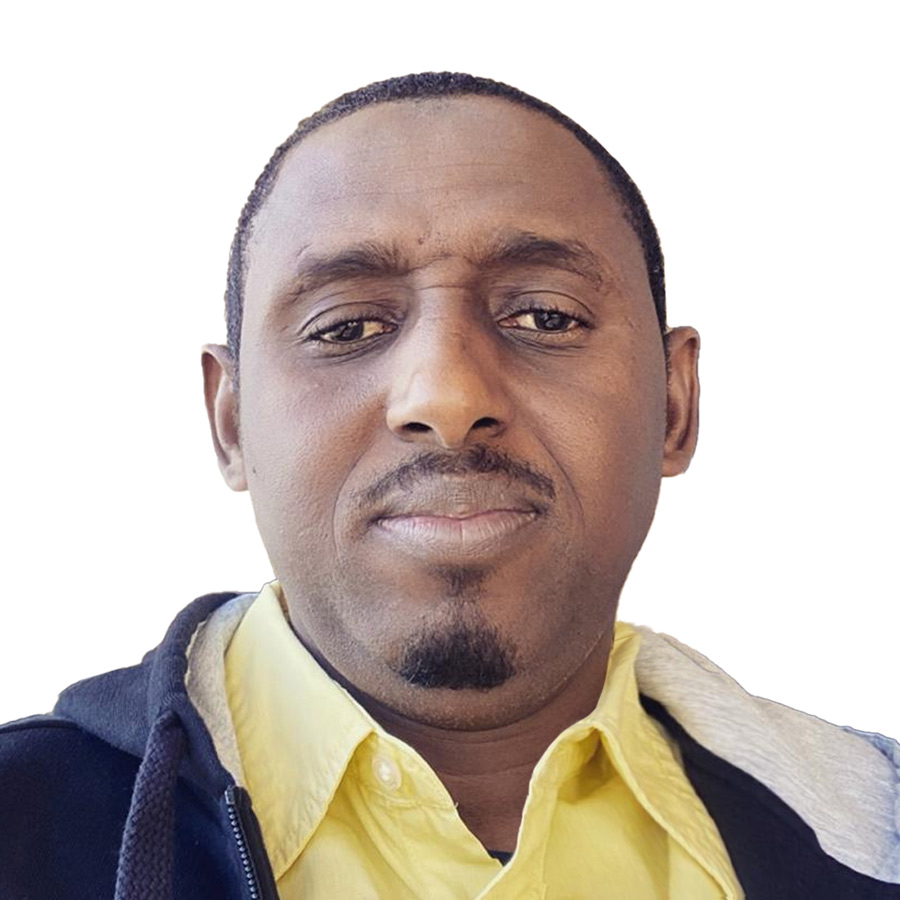 Sabo Shehu Malami is a self-driven, focused and astute Business Executive with over 15 years' experience in the Oil & Gas sector. Born and raised in Nigeria, he attended the prestigious Lagos State University (LASU) where he earned a B.Sc. in Economics.
He is the founder and Group Managing Director of El-Sahal group of companies, including El-Sahal (UK). He is also the current Managing Director of Sankalp Engineering and Services Nigeria, Managing Director Metub Services Limited, and former Managing Director of Rexglobal Fuel Services Ltd.
His vast experience consists of over 10 years with Sahal Nigeria Limited, where he has worked in various capacities such as Business Development and Sales & Marketing across several discipline areas including energy, petrochemical and agriculture sectors. He is responsible for various strides that have consistently set his companies apart and positioned them at the forefront of the petroleum sector.
He is a active member of the Association of International Petroleum Negotiators.
Sabo Shehu is a versatile, innovative and multi-talented professional and businessman. He is a force to reckon with in the Nigerian successful business owners' space. His drive for success and growth has earned him a spot with various achievement awards and recognition.
Sabo Shehu has channeled similar passion towards community relations in the form of various Scholarships to the less privileged in the society.
In a bid to hone his skills and develop new opportunities for the continuous growth and development of his group of companies, Sabo Shehu regularly attends seminars and conferences in Africa and all over the world.